Assist restaurant user to check on their tablet Internet speed
1. Helpdesks need to ensure Tablet connected to WiFi SSID
"Myteam" before proceed speed test.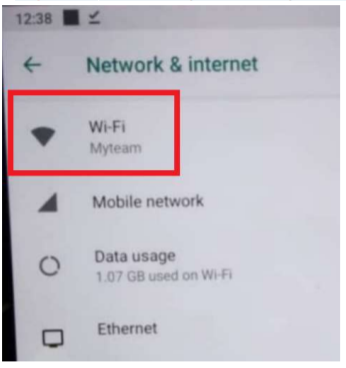 2. On Tablet, open Internet Browser.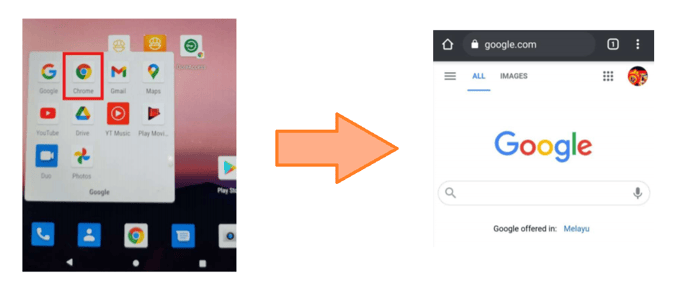 3. Type speedtest.tm.com.my on the address bar

4. Click "GO" button to run speed test.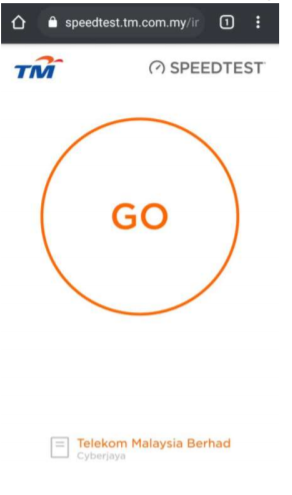 5. Provide Speed test result to Helpdesk.